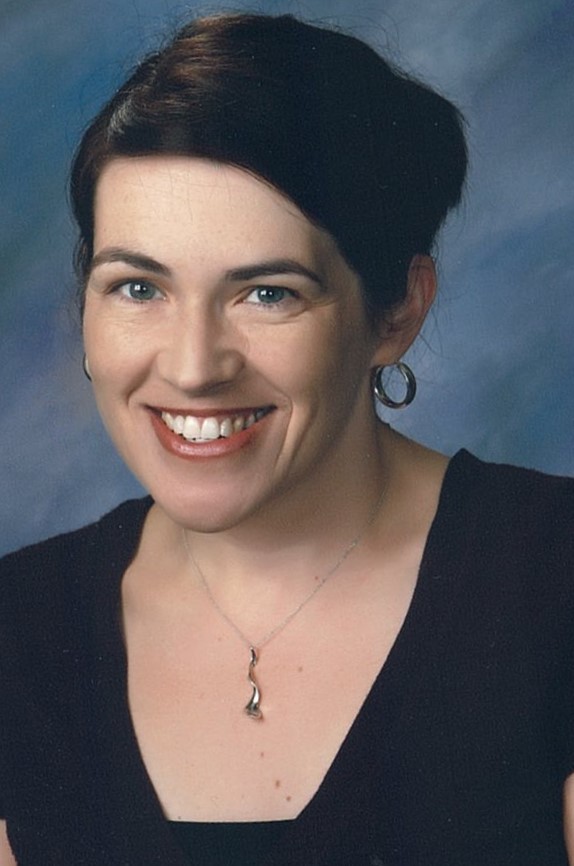 Hi! I'm Tammy. It's great to meet you! I am a Certified Myers-Briggs® Type Practitioner and the Founder of Type to Purpose, LLC.

We are a personal development company that delivers wellness workshops that illuminate the path to a midlife reset.

I have spent my entire career helping others discern what they want most out of their life. I've worked in corporate settings, high schools and ministry. I've discovered that regardless of our age or life circumstances, we all have an innate desire to live up to our full potential!

This is especially true in the season of midlife. This time in our life is both overwhelming and exciting. There are lots of changes but also lots of possibilities of things yet to come!

We're proud of our achievements and deep down we know that there's still more for us to accomplish. It's not a time to wind down rather, in many ways, it's a threshold of a new beginning!

The problem is, we often reach this point feeling tired, a bit stuck and unsure what to do next.

My programs use the lens of personality type to guide my clients on a journey of self-discovery!

By taking time to pause, reconnect to who you are and tune into the stirrings of your heart you can reset and 'begin again' with refreshed energy, clarity and direction.

This is the perfect opportunity to invest in yourself!

Join us for an upcoming workshop that will help you identify a personalized approach to help break through any roadblocks holding you back, so that you can unlock your potential and live the season of midlife and beyond with purpose!